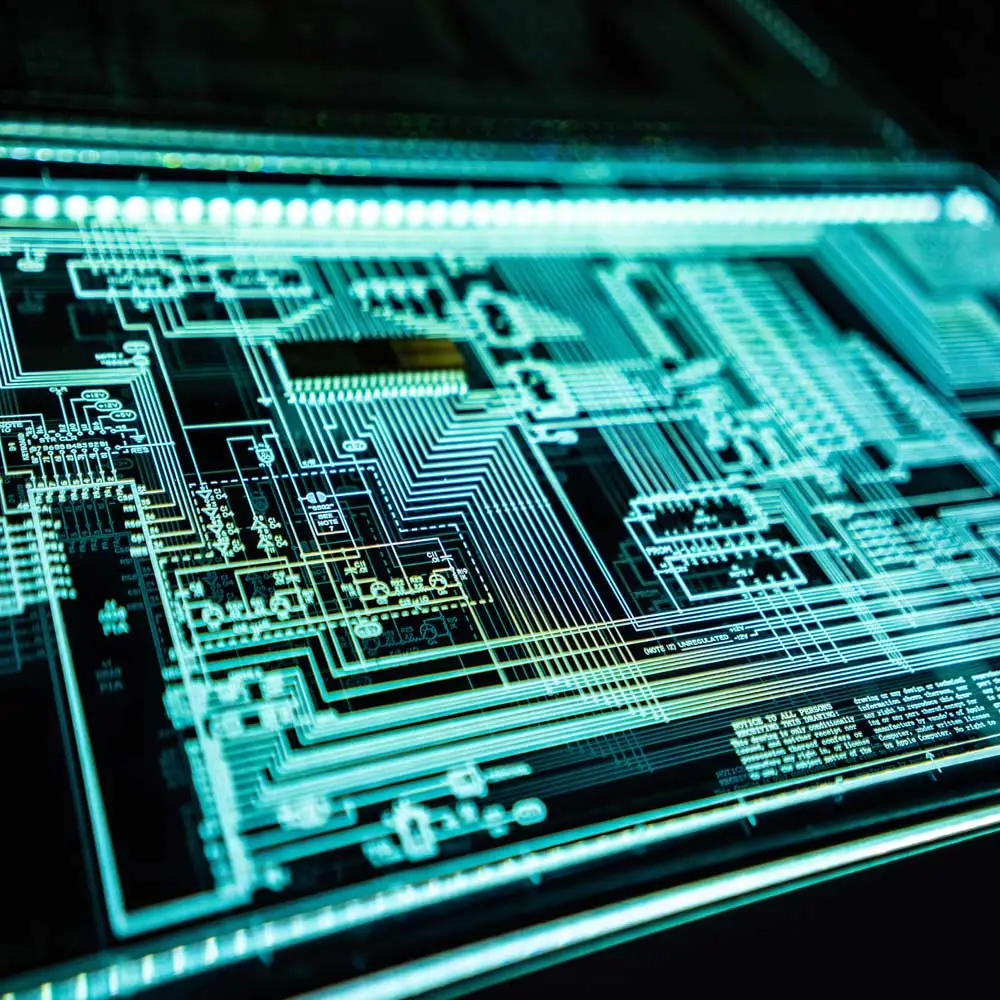 TECHNOLOGY
Efficient power starts with superior design and technology in our high performance LED drivers.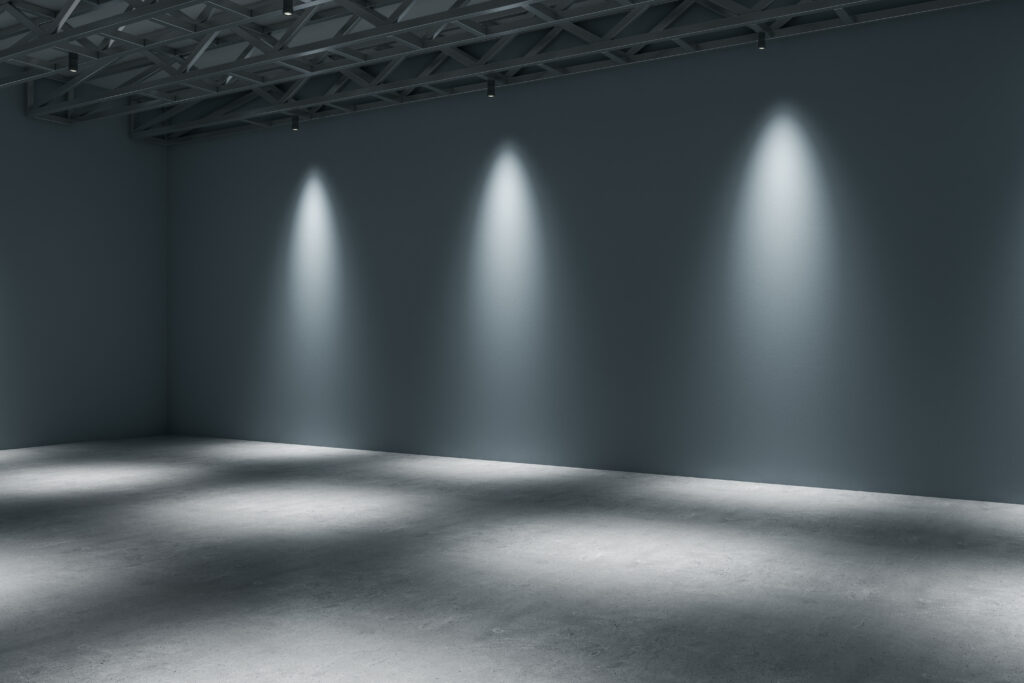 PERFORMANCE
Industry-standard wattages and packages can help get your products to market quickly.

RELIABILITY
Our equipment ensures every LED driver that leaves our factory conforms 100% to specifications.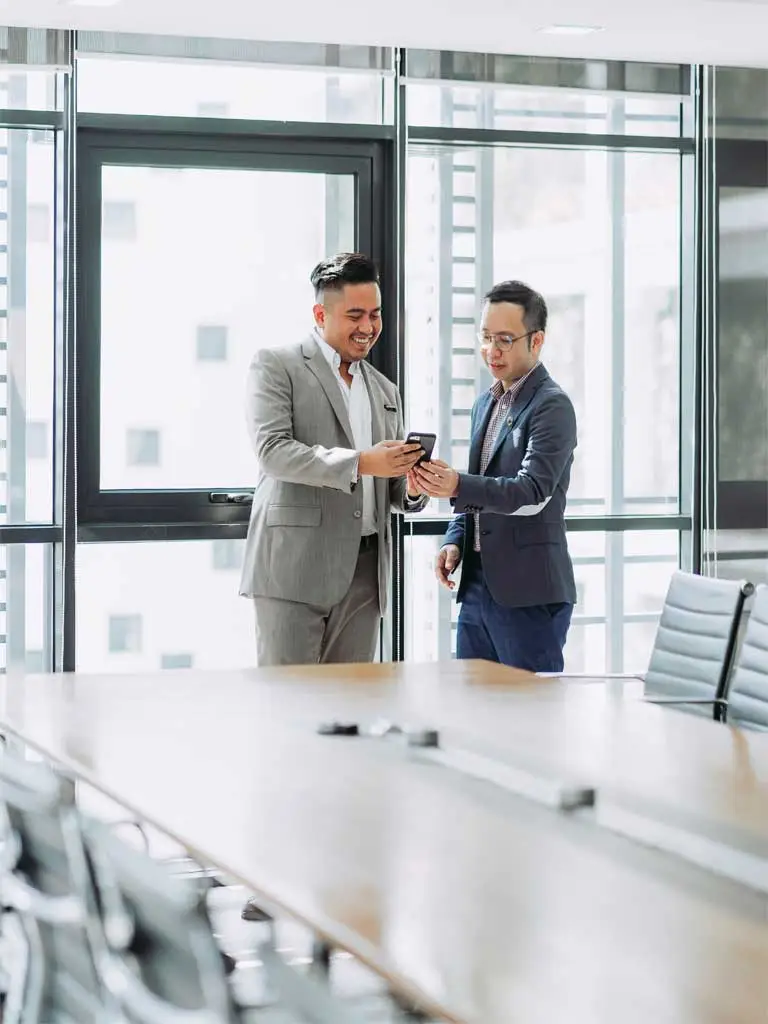 As one of the few power conversion companies in the world with an exclusively dedicated focus in LED illumination power supplies, we take full advantage of our experience and resource in lighting power supply application as to offer products with exceptional performance. For the last few years EPtronics has made significant investment for being able to offer products with advanced technology, high performance, reliability and a variety of selections for fast evolving and growing LED applications. With multiple design centers led by our U.S. design team and supported by our own cost effective factories that specialize in power supply manufacture, we are able to offer the greatest value for innovative and flexible models.
With world-wide headquarters in Los Angeles, our sale and design team are just a phone call away from offering you off-the-shelf LED drivers with the regulatory approvals that allow them to drop into your designs. If one of our current models is not perfect for your application, we can modify them or produce a unique LED driver to fit your needs.Visit our product page to select the driver that fits your needs, or let our sales team find the perfect LED driver for your desired application.
…EPtronics LED drivers, designed with customer's end product in mind.
EPtronics is a leading innovator, designer and manufacturer of LED power supplies. We develop and continuously grow our line of LED drivers based on field applications and input from customers including many leaders in the LED lighting industries.
LED Lighting Facts Partner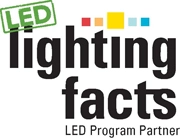 Daintree Networks' ControlScope Connected Community Enabler