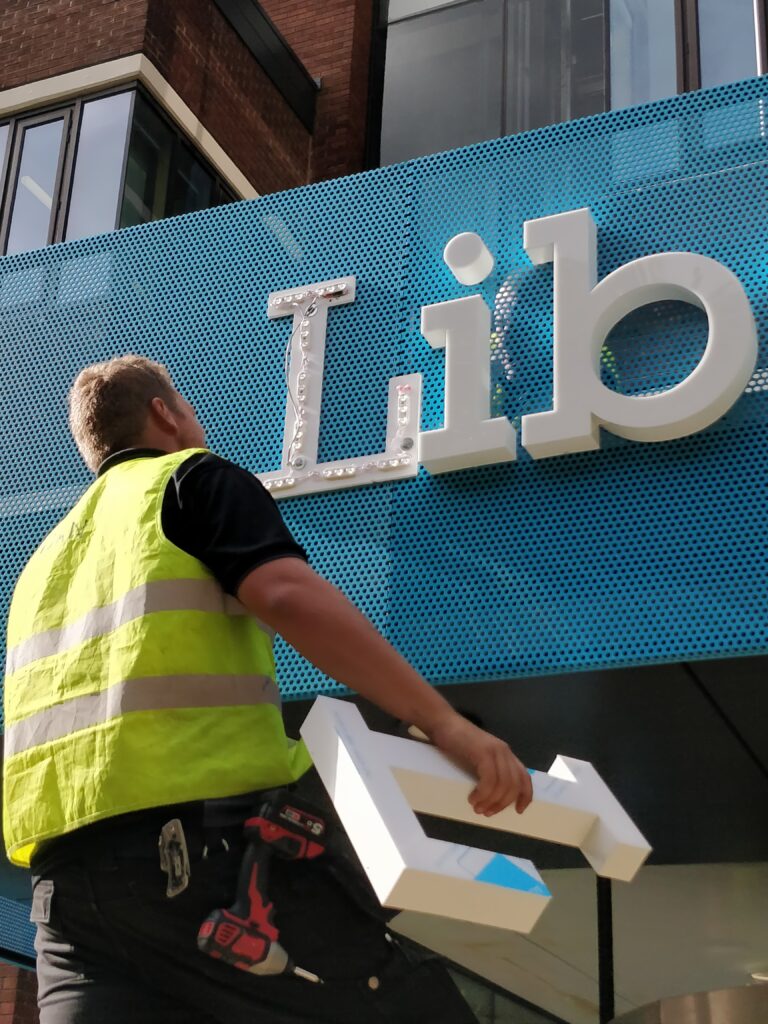 Welcome to a brighter, more efficient future for your signage. Welcome to our world of advanced LED driver solutions.
As a trusted provider of LED drivers, we understand the unique needs of today's demanding signage displays. Whether you're illuminating a billboard, a storefront, or an indoor display, we have the solutions to make your signs shine.
At the heart of our commitment to efficient power are our high-performance LED drivers. Utilizing cutting-edge solid-state designs and next-generation circuitry, we offer constant voltage models with wattage ratings tailored to power your most demanding sign applications. Our drivers come with the added assurance of a standard 5-year warranty, ensuring top-notch performance and reliability in both new installations and retrofit projects. By choosing our drivers, you significantly reduce long-term operating costs and maintenance requirements.
We understand that your time is valuable, and you shouldn't have to deal with drivers that have peculiar specifications or lack certification. That's why our UL Sign Components Manual (SAM) listed models stand out as the most versatile options in the market, boasting an impressive input voltage range of up to 480 VAC. As we oversee our own manufacturing facilities and staff, we have full control over every aspect of quality assurance, enabling us to deliver custom products to you swiftly.
Not all drivers are created equal, and this is something you can be absolutely certain of when you choose EPtronics. Explore our range of signage solutions and discover how our LED drivers can enhance your signage displays.