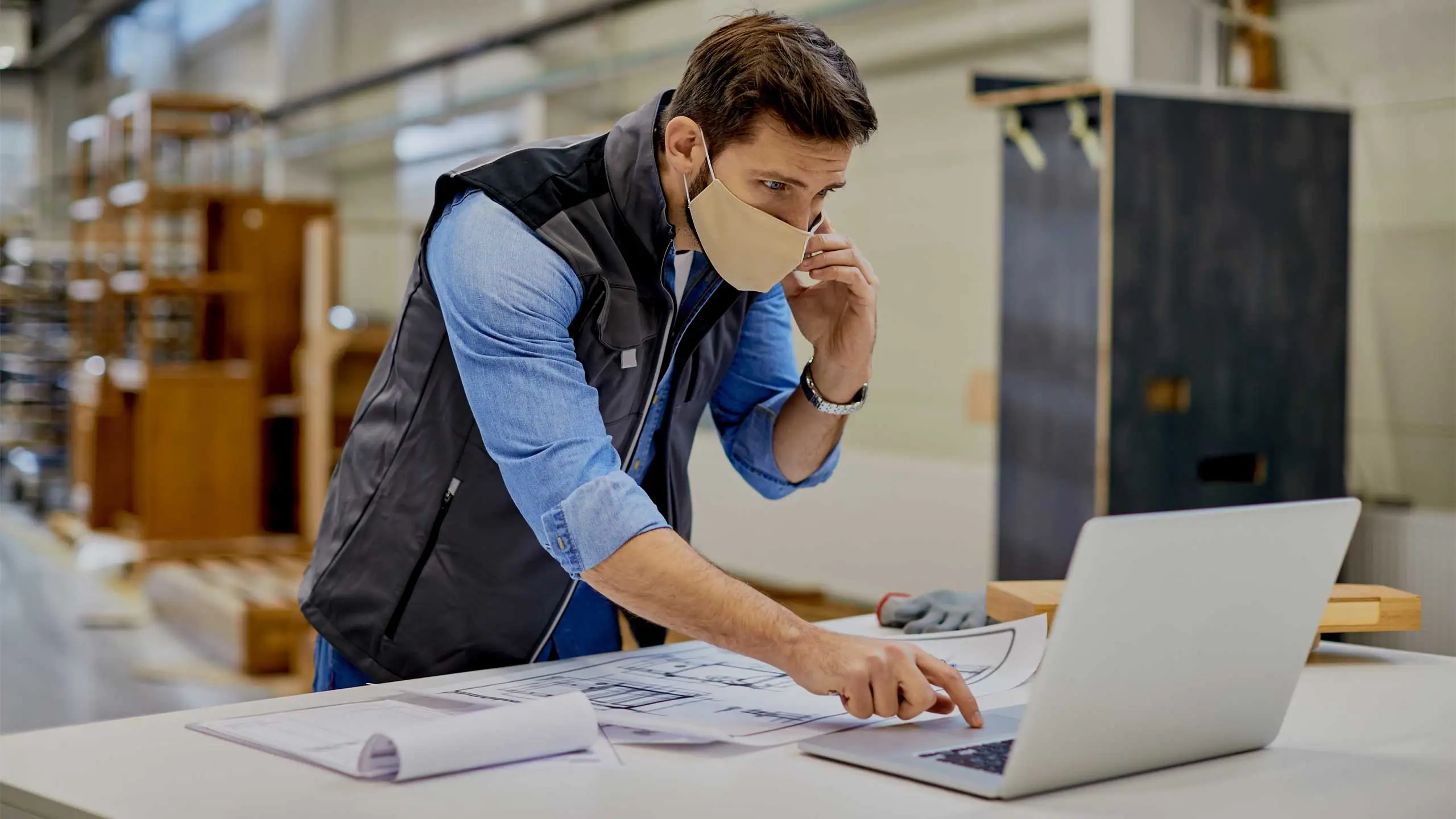 Welcome to new world where power meets precision in LED lighting.
Along with full custom drivers, EPtronics standard units can be modified to perfectly fit your light engines while maintaining UL recognition of the driver. You can custom order output current levels to match the light engine selection. Why settle for just a close fit?
Having trouble meeting DLC or Energy Star? If they're a requirement for your luminaire, EPtronics can tune our drivers to meet the power factor, THD, and efficiency needed for approval. We also have the ability to 100% test our units on your light engine to take the worry out of compliance.
If you've had trouble getting the right-sized driver, EPtronics has your solution.