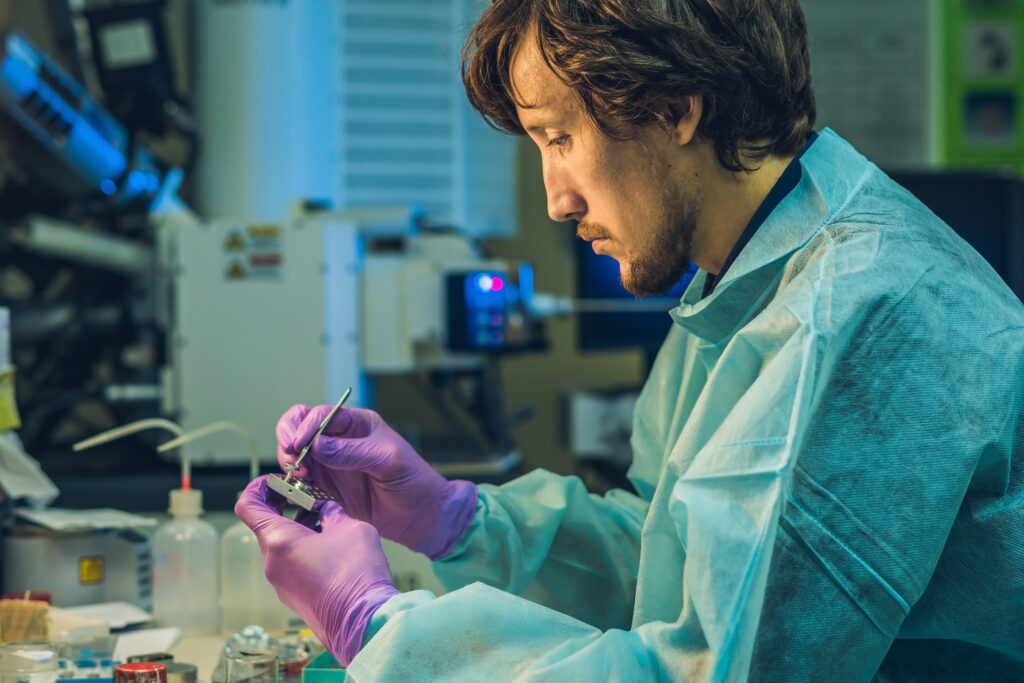 Our Dedication to Safety
At EPtronics, we prioritize the safety and quality of our products. Our commitment to these principles is reflected in our rigorous adherence to international safety standards. We are proud to hold numerous safety certifications, demonstrating our dedication to providing reliable, high-quality LED drivers.
Safety Certifications
Our products are certified by globally recognized safety organizations, including:
Underwriters Laboratories (UL)

: As a trusted name in product safety certification, UL certification ensures our products meet stringent safety standards.

Canadian Standards Association (CSA)

: CSA certification signifies that our products have been independently tested and meet applicable standards for safety and performance.

European Conformity (CE)

: The CE mark on our products indicates conformity with health, safety, and environmental protection standards for products sold within the European Economic Area (EEA).

Restriction of Hazardous Substances (RoHS)

: RoHS compliance ensures our products are free from specific hazardous materials, contributing to environmental sustainability and user safety.
Rigorous Compliance
EPtronics is dedicated to maintaining compliance with these certifications, ensuring our products are safe, reliable, and of the highest quality. We regularly undergo audits and product testing to verify our ongoing compliance with these standards.
When you choose EPtronics, you're choosing a company that values safety and quality. Our certifications are a testament to our commitment to providing LED drivers you can trust. For more information about our safety certifications or products, please contact us.