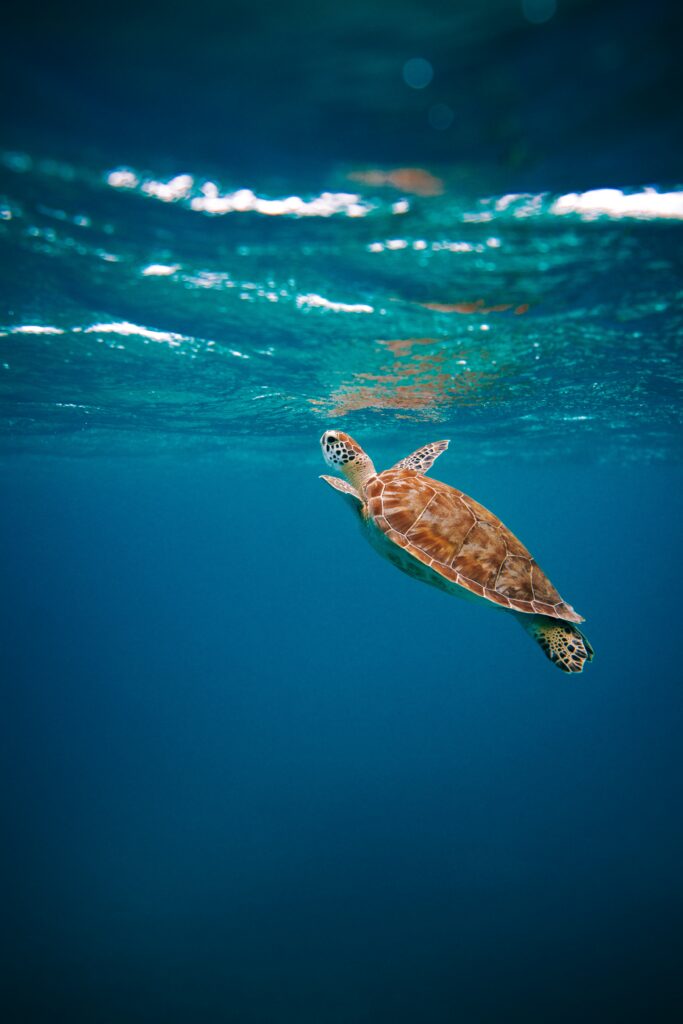 Sustainability: Our Commitment and Impact
Since 2008, we've been a designer and manufacturer of high quality, high performance LED drivers. But our mission goes beyond just selling products. We're committed to sustainability and making a positive impact on the environment.
To date, we've sold millions of units. Each one contributes to energy efficiency and reduces carbon emissions. In fact, our products have helped reduce the carbon footprint by an estimated 20+ million tons.
We're proud of our role in helping to reduce global carbon emissions. But we're not stopping there. We're continually working on improving the energy efficiency of our products and exploring new ways to lessen our environmental impact.
Our commitment to sustainability is at the heart of what we do. We believe in providing high-quality, energy-efficient solutions that benefit our customers and the planet.