Hazardous Solutions - UL Type HL (Hazloc)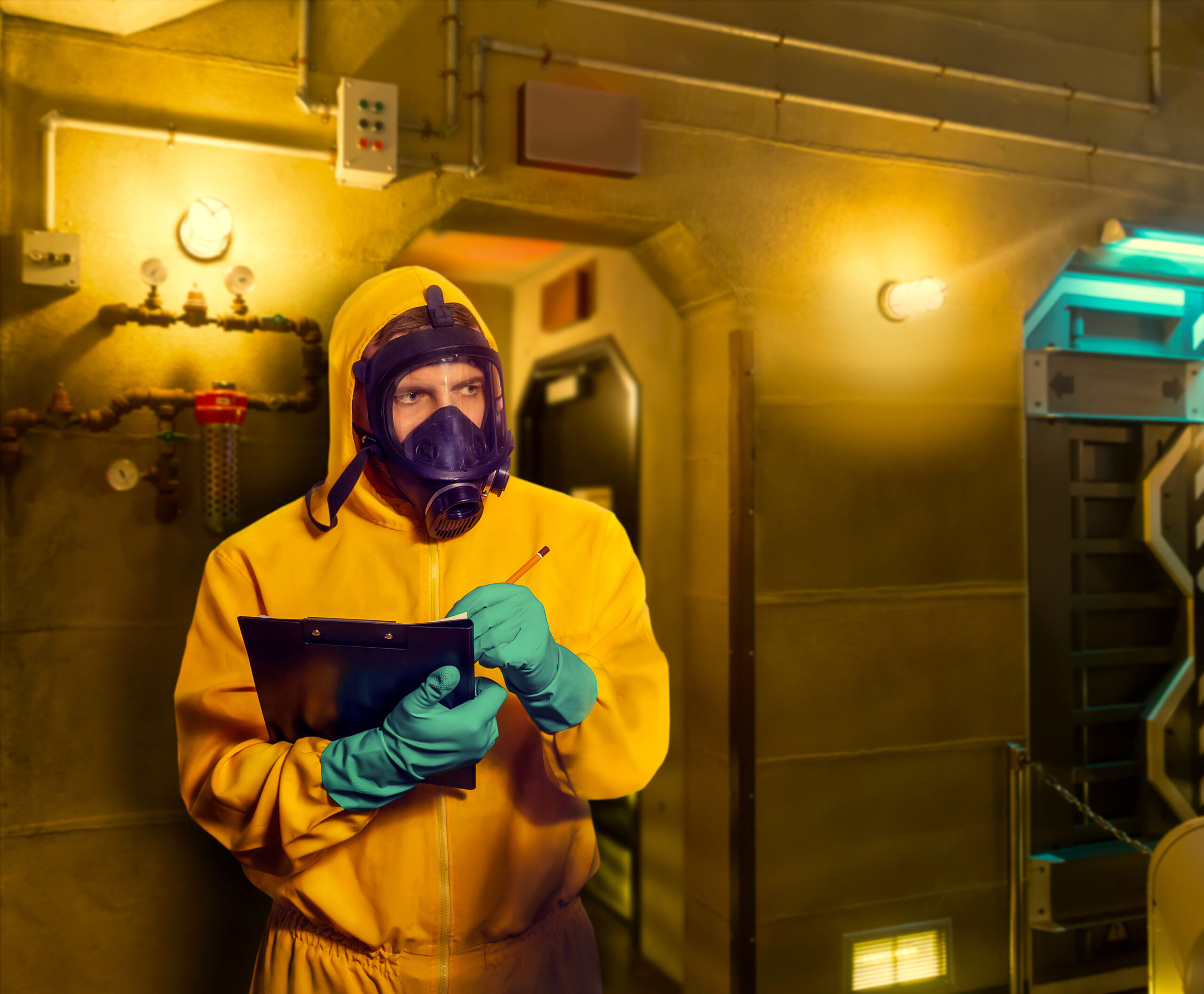 Welcome to a more safely and reliably lit future for your operations.
As a leading provider of LED driver solutions, we understand the unique challenges of lighting in hazardous locations (HazLoc). Whether you're operating in an oil refinery, a chemical plant, or any other high-risk environment, we have the solutions to keep your operations illuminated and safe.
Our range of LED drivers includes a wide selection of Type HL certified products. These drivers are specifically designed and rigorously tested to ensure they can withstand the demands of hazardous locations. With our Type HL certified drivers, you can trust that your lighting will remain reliable, even in the most challenging conditions.
But it's not just about meeting standards. It's about exceeding them. That's why we subject our products to industry-leading durability testing. We push our drivers to the limit to ensure they can withstand extreme temperatures, vibrations, and other harsh conditions. This means you can count on our drivers to perform, day in and day out, no matter what.
Explore our range of hazardous certified solutions and discover how our LED drivers can enhance the safety and reliability of your operations. With our advanced technology and rigorous testing, you can trust that our drivers will stand up to the challenges of your hazardous environment. We know that safety and reliability are paramount.