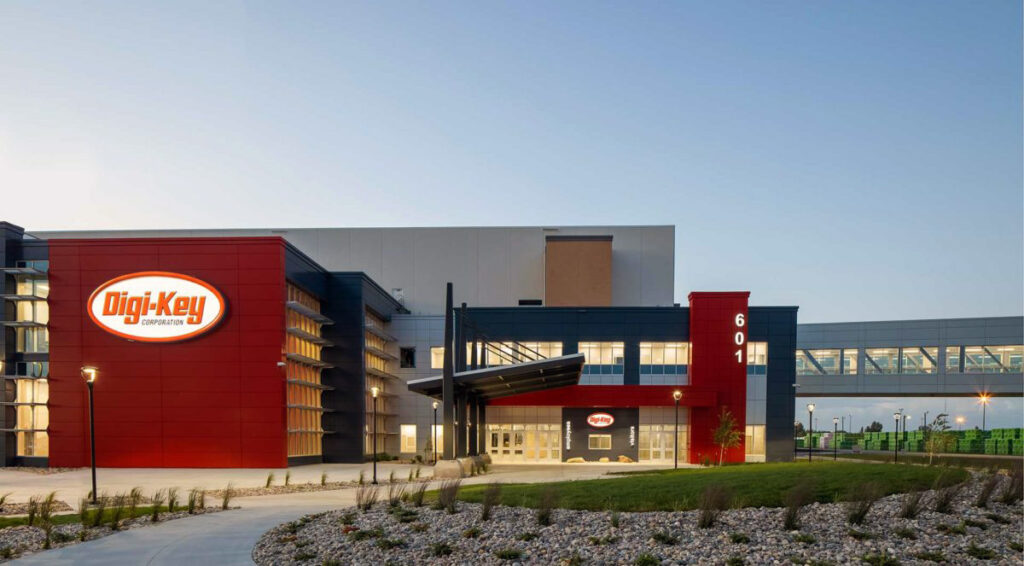 EPtronics, Inc. (EPtronics) is proud to announce international distribution of its industry-leading LED drivers through Digi-Key, a world-class distributor of electronic components. Standard and special LED drivers from 6 to 200 watts are now available for global purchase through country-specific Digi-Key websites and phone sales.
Besides the 50 United States, EPtronics now ships Digi-Key Marketplace orders to these worldwide regions and countries:
Americas
Argentina
Brazil
Costa Rica
Mexico
Europe
Austria
Belgium
Denmark
Finland
France
Germany
Italy
The Netherlands
Poland
Spain
Sweden
United Kingdom
Middle East
Africa
Asia Pacific
Australia
China
Hong Kong
India
Malaysia
Singapore
South Korea
Taiwan
Thailand
US Territories
Puerto Rico
US Virgin Islands
American Samoa
Guam
Northern Mariana Islands
(APO addresses)
(FPO addresses)
(DPO addresses)
Digi-Key Marketplace orders ship every weekday directly from EPtronics headquarters in Gardena, California. International Marketplace orders are currently transacted in US Dollars (USD) only, but customers can soon expect to purchase products using their local currencies in Q4 2020.
EPtronics, a leading manufacturer of solid-state lighting power products, offers the broadest selection of UL listed and recognized off-the-shelf LED drivers. Our US-engineered products ensure exceptional performance and reliability to satisfy your technical requirements. All EPtronics products are protected by a standard 5-year limited product warranty.
Learn more about EPtronics' LED drivers and download datasheets at EPtronics.com. Call us today to discuss your LED power and control needs with our friendly LA-based staff, who are ready to provide quick or custom solutions for your unique lighting applications.